little label // BIG HEARTS
Without art there is no appreciation. In order to truly appreciate art one must delve deeper than the surface to find the true meaning. At Maplewood Records we believe that every artist has a story to be told, and those stories are the stories we strive to share with the world.
With a Rerelease of the long forgotten, and under-appreciated, 60s Psych-pop band The Glass Family's 1968 album "Electric Band," Maplewood Records has set a precedent for releasing products that have a tale to be told. In addition to the original LP we have released an additional LP of remixed and remastered unreleased tracks that give a look into how the artists themselves would have wanted the record to sound. Additional photos, interviews, and other exclusive content lets the consumer immerse themselves within the art and experience the music with more clarity.
Maplewood Records Artists
Kenny Rogers and The First Edition
The New Christy Minstrels, a mid-sixties folk group helped launch the careers of Kenny Rogers and Mike Settle. Before he was the Gambler, Kenny Rogers was a long hair with an earring and pink sunglasses. The operatically trained Thelma Camacho had a stint with the band as a singer before being replaced by Mary Arnold. So this was the First Edition, a rock band that was inspired by rock, country, some funky soul and psychedelia.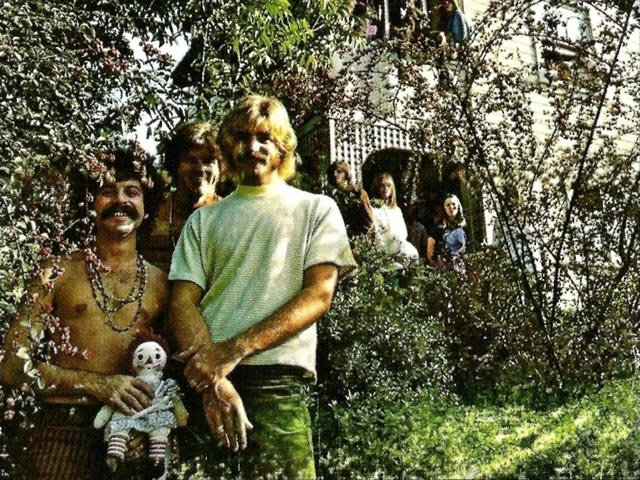 Jim Callon formed a band to play surf music and covers at frat parties to make some money. They went by a few different monikers at that point; the Carpet Baggers and the Soul Survivors amongst them. A few years later when the band members were at Cal State LA for grad school, they changed the band name to The Glass Family.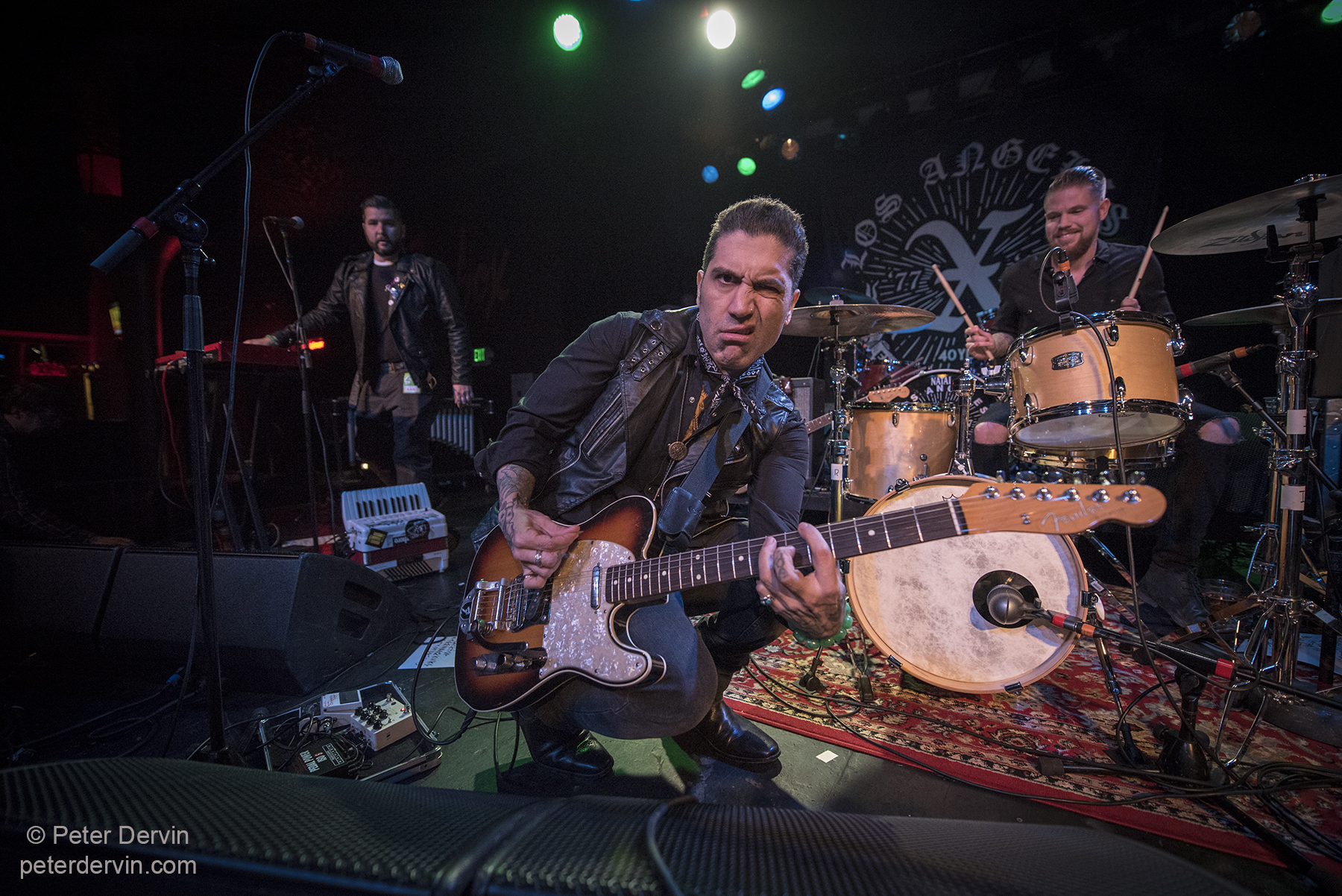 Louie Perez III (LP3) and his band the Tragedy emerged from the type of musical lineage and pedigree that produces not just great records, but interesting records. Louie shares his father's name, Louis Perez Jr., who happens to be a founding member of the seminal American rock band Los Lobos. Born in East Los Angeles, Louie III has lived all around the southland culminating in their Swamp-Punk sound.
Ben Vaughn has had the type of rock n roll career that hasn't just been successful, but fascinating as well. He has always done things his own way carving a niche and career that is unlike any other. Growing up in Collingswood, New Jersey, out of high school, Ben worked in a knitting mill, as a delivery-truck driver and even a landscaper before he decided that life wasn't going to be suitable for him. From there, he has gone on to record numerous acclaimed records both with The Ben Vaughn Combo, his band, and as a solo artist as well.
Time Jockeys represent the lineage of Southern California rock n roll bands throughout the eras. By combining influences from the north, east, south, west, and the foreign lands across the seas, Steve Fisch and his band add the burnt orange-tinged sonic sunshine that only California has; to create music fit for the land of the last frontier.
In the early 2000's, technology was just beginning to change the landscape of the world by connecting regular people from all over the United States and world in ways never before experienced.
Social Media, Online Commerce and Smart Phones were still non-existent or just being born. Significant technological and social changes were beginning to take place that proved to be a transitional stage of society and the world at large. Gertie Fox existed while this transition was taking place.